The Columbine Archery Range was established in 1960 when a group of seven people founded the Columbine Bowmen; a non-profit organization, and leased land in the National Forest for an archery range. The range was originally named Columbine Trails after one of the founders, Walt Trail, as well as the profusion of spring columbine blossoms.

The 30-acre forested site boasts two trail courses as
well as a practice range. The two trail courses offer 14 targets each on varying topography at ranges from 10 to 80 yards. The central practice range is situated on level ground and offers targets at 5-yard intervals from 10 to 80 yards.

The ranges are open to the public daily from sunrise to sunset. A pedestrian gate offers constant walk-in access. Periodically the Columbine Bowman host competitions and special events at this range; during those events the range will not be available for general use.


Welcome to Columbine Archery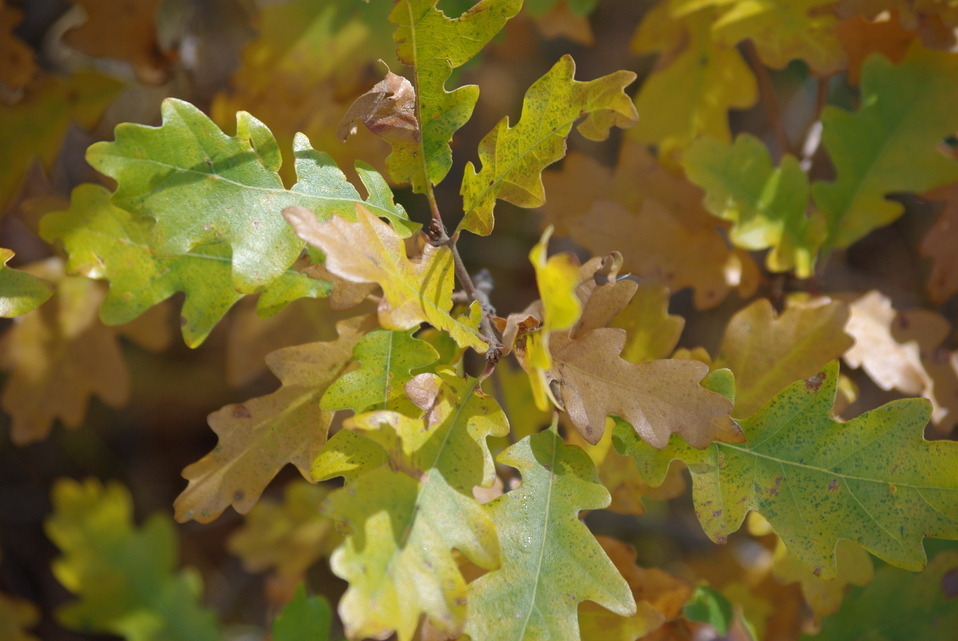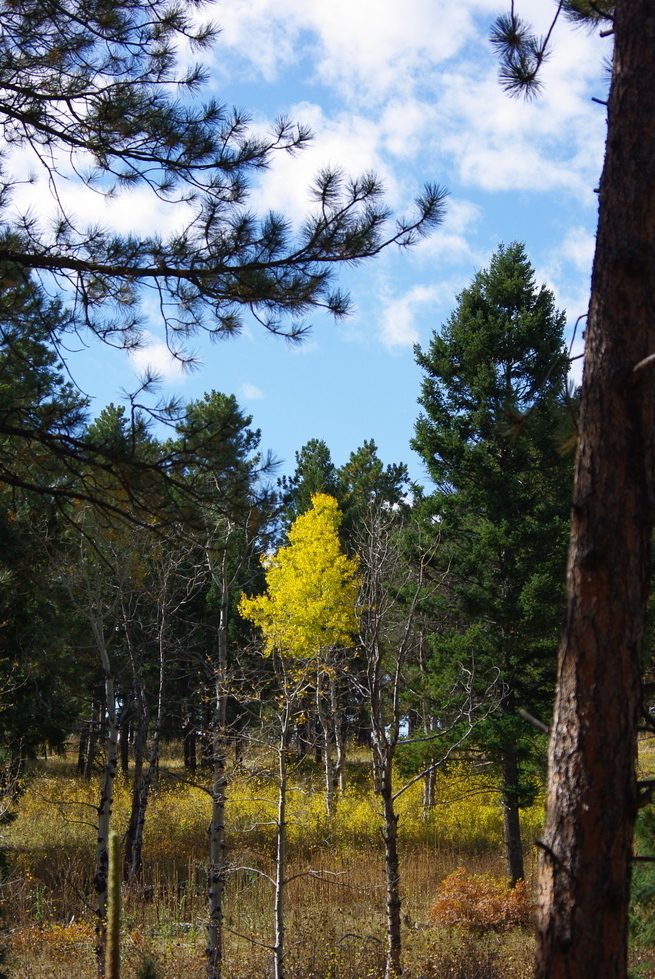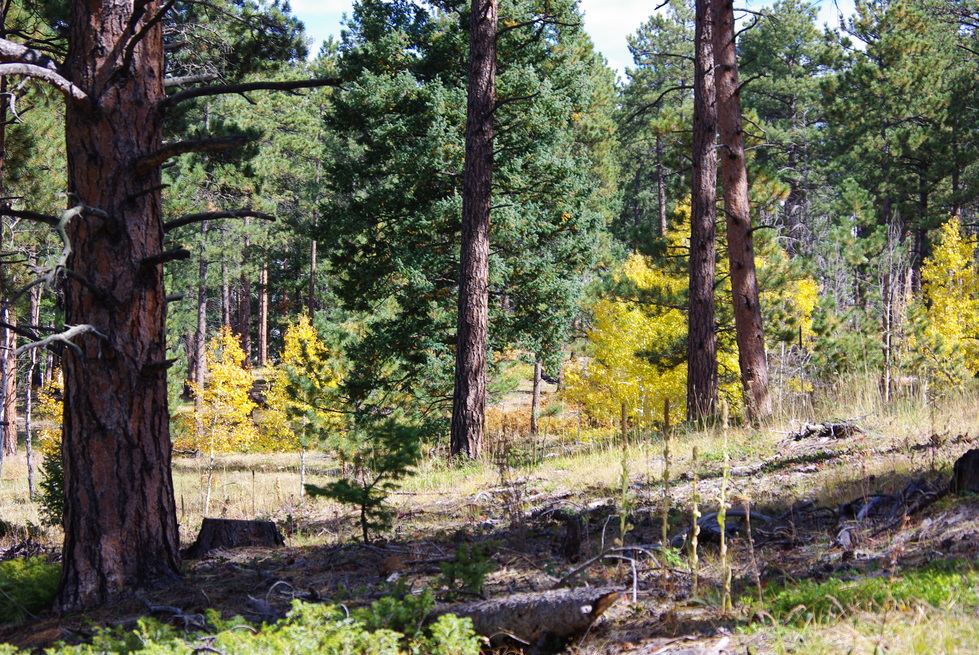 Columbine Bowmen Archery Club
Update on prescription burns for 2023: the range is still on the calendar for prescription burning on and around the range this year. We do not have any specific dates but will update Facebook on any days the range will be closed. The only time that the range will be fully closed will be when there is active fire being monitored. This is for yours and the firefighters safety. National Forest Service representatives will also post signs in the parking area and information with regards to any plans on burning when the time comes. Otherwise the range it open and we would love for everyone to come up and enjoy it!